A JOURNEY
through Italy's timeless beauty
Welcome to Lucca: where cyclists are set free.
Born from a two-wheeled quest from pro cycling to seeking beauty, Lucca Cycling Club inspires unforgettable cycling experiences in Tuscany.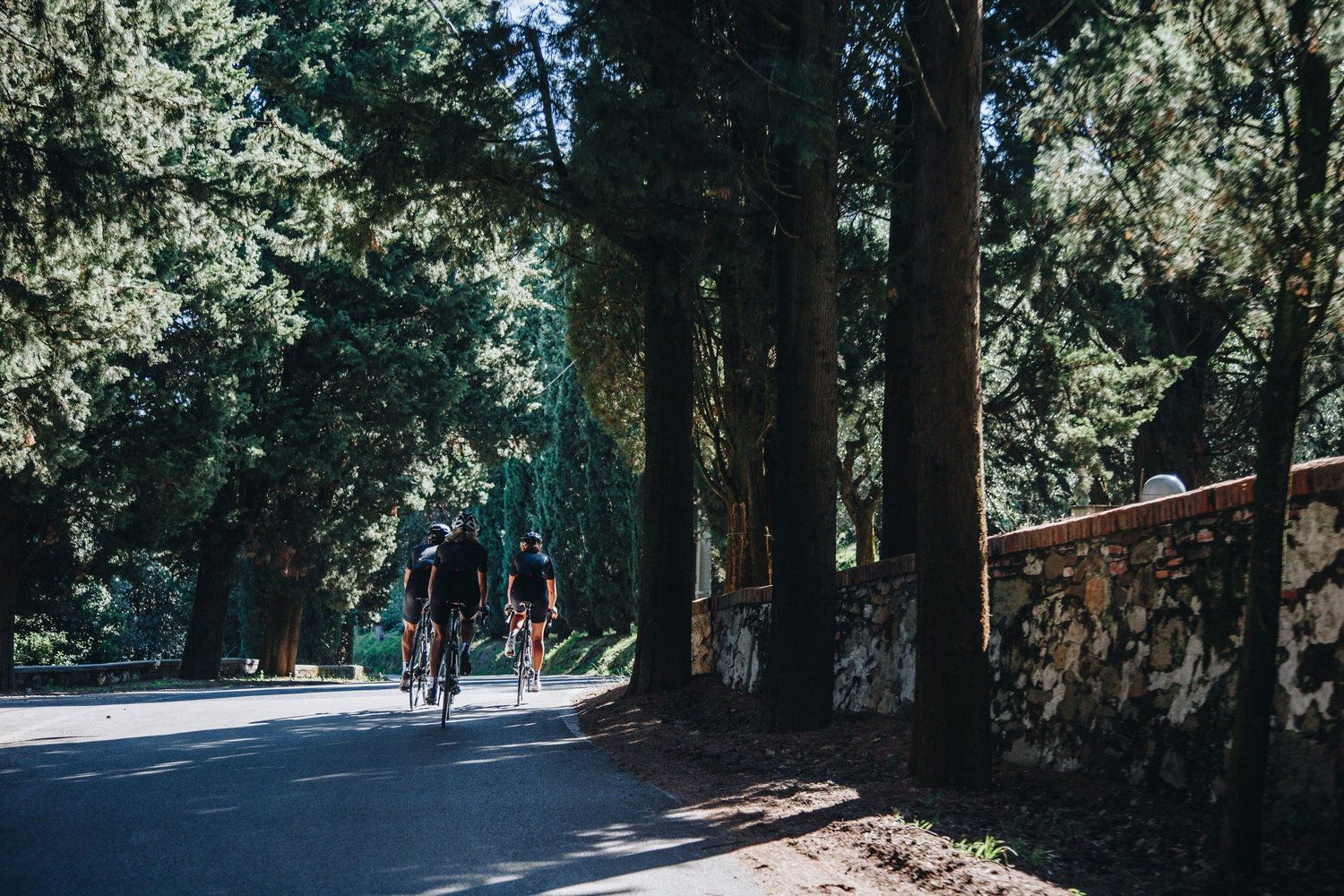 Cycling with Alison is just a little bit different.
Like any good guide, Alison is an accomplished rider and exhibits high attention to detail and creative route planning that makes the experience unique. She is intimately familiar with the area around Lucca and is fluent in Italian. What sets Alison apart, however, is the passion she has for 'just' riding. While many may seek to check boxes of climbs accomplished or PR's achieved, Alison, has an innate sense of adventure which leads to experiencing cycling for the pure joy of it, and the discovery that comes along with the ride.
- Michael Victor, California, USA