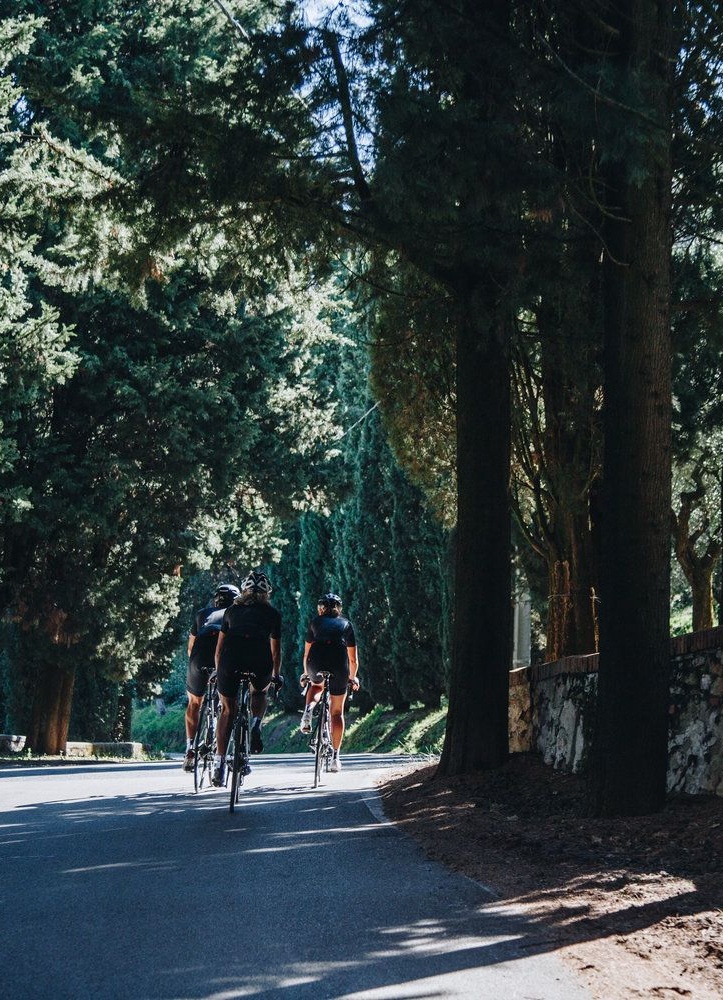 Essential Guide to Lucca
Coming this August!
Live and experience Lucca to the fullest without whittling away your time and enthusiasm randomly planning where to stay, ride, and eat.
If you're coming alone, with family or a few friends, venture out with a complete route library uploaded on your navigation device. From short, casual rides to epic mountain passes, see the absolute best the region has to offer.
Consider this Essential Guide as your North Star leading you where you most want to go. You'll find the ideal areas to stay with wow, bike-friendly accommodations. Read -> select -> book, then back to business.
Hours, no days on the Google won't reveal what a nerdy gal discovers living here. Allow me to be that nerdy gal for you.
Neatly sorted and organized, you'll get:
10+ route library starting/finishing from the gates of Lucca's wall

Route descriptions and ideas for lunch, coffee and gelato stops

Where to stay in Lucca's historic center or just outside the wall

Places to eat: aperitivo bars, restaurants, gelato and coffee shops

Things to do and local events you won't want to miss out on

How to get around including by train from the airport

Lifelong access as the guide gets updated
Write alison@luccacyclingclub.com to pre-order.
All sales final. Not included are villa and service recommendations for large groups.